After much thought, hemming & hawing, trying out caboose's DSLR, and doing research, I finally
pulled the trigger and purchased a DSLR camera! I've always loved taking photos, starting with my Kodak Instamatic X-15. It had a disposable flash bar! The sound and the smell were so cool. [Sidenote: I should totally try and find one of those cameras for fun!] I really caught the shutterbug when I took Photography class as a senior in high school. Film, dark rooms, freedom to wander around town, what wasn't to like?! Through college I had a couple Samsung film cameras before upgrading after graduation to a Canon SD600 in 2006. That was a fantastic camera. I really explored the settings and got my digital legs under me.
But, after I dropped that one while tailgating in 2009 it was time to upgrade to a SD1200. I got it on Black Friday and, while I liked it a lot, I never really felt like it was any sort of an upgrade on the SD600. The size fit so nicely in the pocket, though, it was fabulous to take to concerts and on walks.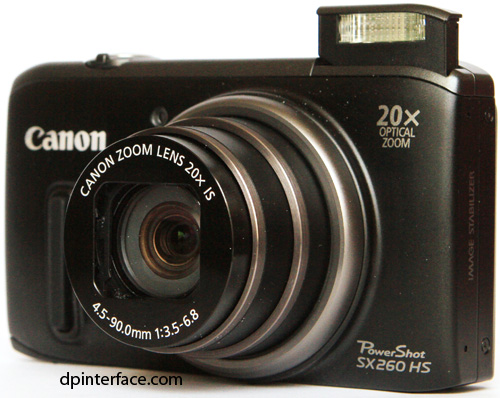 After three years with that one, I nearly broke down and bought a SX260 on another Black Friday visit to Rockbrook Camera. Instead, I talked minovia into buying one for her classroom. She loved it and I loved it even more. It has been a great camera for the past year and a half. TWENTY times optical zoom is really wonderful for capturing birds at the feeder. It is a little larger, though, and not a great fit in the pocket. Great quality images though.
And now I have an iPhone so I find myself taking some carefree snapshots with that. The best camera is the one you have with you, as they say. But for real photos, I've been thinking we were ready for a 'grown-up' camera. I tested out caboose's Canon XSi for a month or so and quickly realize a couple things. One, it produced rich, sharp pictures and the ability to control the focal point can make for 'picture-perfect' shots. And two, the learning curve to be able to consistently take those type of shots and not spend five minutes figuring out the settings before each shot was going to take me a while. Caboose also passed on the great tip of considering used cameras. I ended up getting a Canon T2i used on amazon. The T5i is the current model and when you
compare the specs,
the T2i really is very similar (the processor being the obvious improvement). With the money I saved by buying used I will be able to pick up a zoom lens. I am super excited to start doing some reading, maybe even signing up for a Skillshare class on photography and now that the polar vortex might possibly be ending, I'll be able to get outside and test it out. But first, I'll have to find a suitable camera bag!