What a completely wonderful weekend!
Any day that starts with breakfast at La Mie is a good one. Catching up with a former student was fabulous and I picked up some almond bars to drop off at one of my favorite schools also. (They were DELIC). I had selected a couple of books on tape from the library earlier in the week and one of them made my drive to Lake City go very fast. A nice reception dinner for Les & Greg's wedding, and followed up with a drink at her parents house was a great, relaxing night among friends.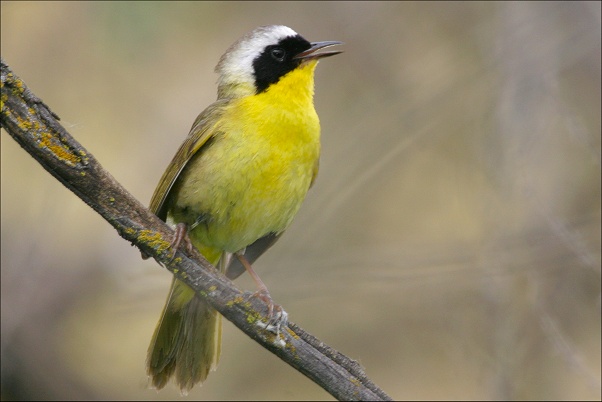 Saturday I had a good bit of time to kill since the wedding wasn't until 3:30, so I headed out to Swan Lake State Park outside of Carroll and did some birding. The location had been suggestion from someone on the Iowa Birding listserv when I had inquired about good spots in that area. And it turned out to be a great one. Several Baltimore Orioles, Indigo buntings, Rose-breasted grosbeaks, Great blue heron. All very fun to watch. And I got my first real chance to check out some shorebirds. Spotted sandpiper, semipalmated sandpiper, Greater and Lesser Yellowlegs and two Green herons! Throw in a few Common Yellowthroats and I came away with six new birds on my life list.
The wedding and reception were very nice and enjoyable. It was great to see such a wonderful person and friend so happy. The decorations were so cool, very unique and warm; vintage wood boxes with baby's breath, mason jars with flowers, jars with candles, tree branch discs as picture holders for wedding photos of parents and grandparents, fabric scrap garland. Definitely worthy of a wedding magazine spread.
Sunday was a sunny, windy day spent back home. I went over to the cemetery with homebase to put flowers on graves and walk around a bit. stoppable and his family all came down for a great meal, ping-pong games, book chatting, magazine reading and just a great afternoon.
Monday I cleaned, did laundry, did dishes, prepped some food and then went to the beach with caboose and Nic. Luckily we got there before it got too packed and there was a nice breeze that kept it from getting too hot. Relaxing with a book and some sunscreen was a soothing reward after getting my chores done. A late lunch at Chipotle, eating on the patio and lounging afterward, no one needing to rush anywhere was very nice also. In the evening we had a little grill out, hot dogs, chicken breast, burgers with red onion and blue cheese, veggies & hummus, and a great fruit salad. Eager to bask in as much of the great weather we ate under the pine trees at our picnic table. Pretty ideal overall!